The highly qualified staff are always updated thanks to the annual attendance of the refresher courses prepared by the houses represented, it is available for both the repair and ordinary maintenance and the most demanding maintenance. We also have areas, both indoor and outdoors, for the winter remission of the boats; This service allows the most meticulous customers to dry wing the boat and carry out the various maintenance interventions necessary during the months of parking.
Our workshops of Lavagna and Genoa
Our primary goal is training, it is performed directly by the manufacturers to ensure our costumers the highest level of professionalism.
Our showrooms focus on technical assistance, authorised brands like :
CATERPILLAR,
FIAT POWER TRAIN Tecnologies, LOMBARDINI MARINE, VM MOTORI,
YANMAR, REINTJES, COLEMO, WEICHAI, DEUTZ.
Our staff is among the most qualified in the region.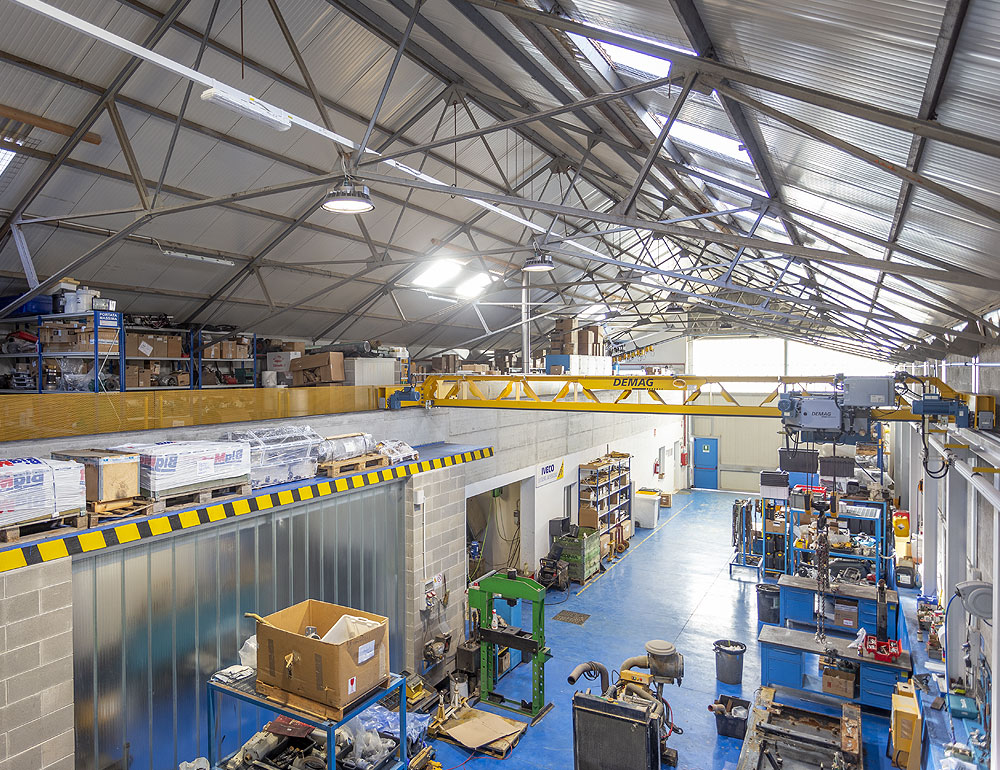 Lavagna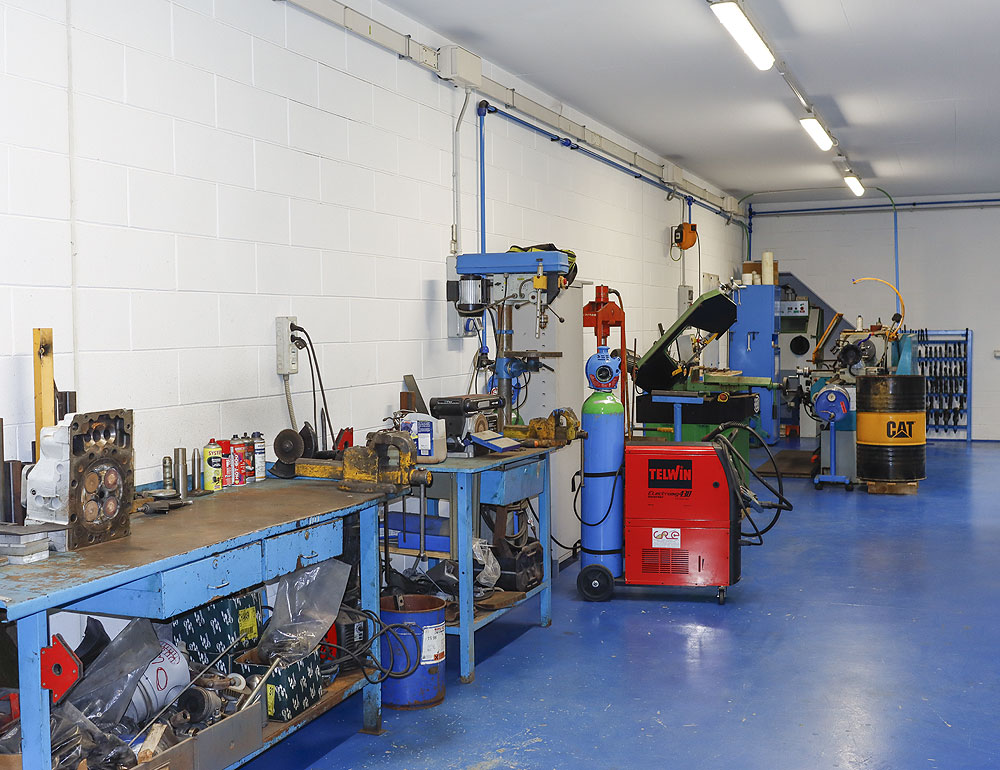 Lavagna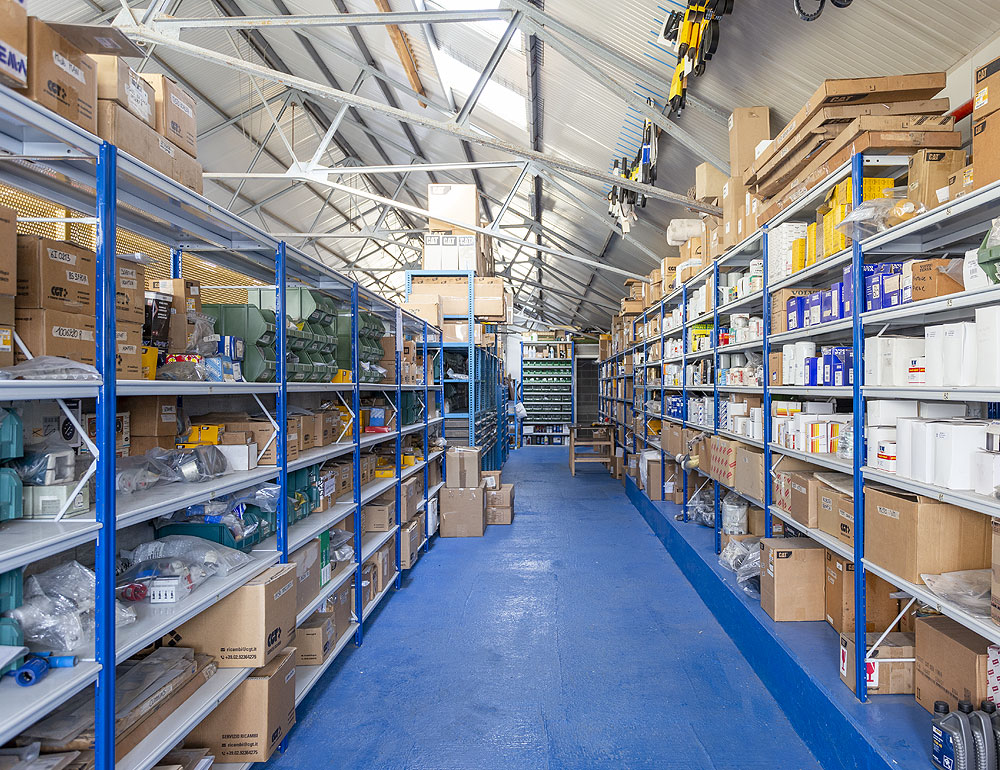 Lavagna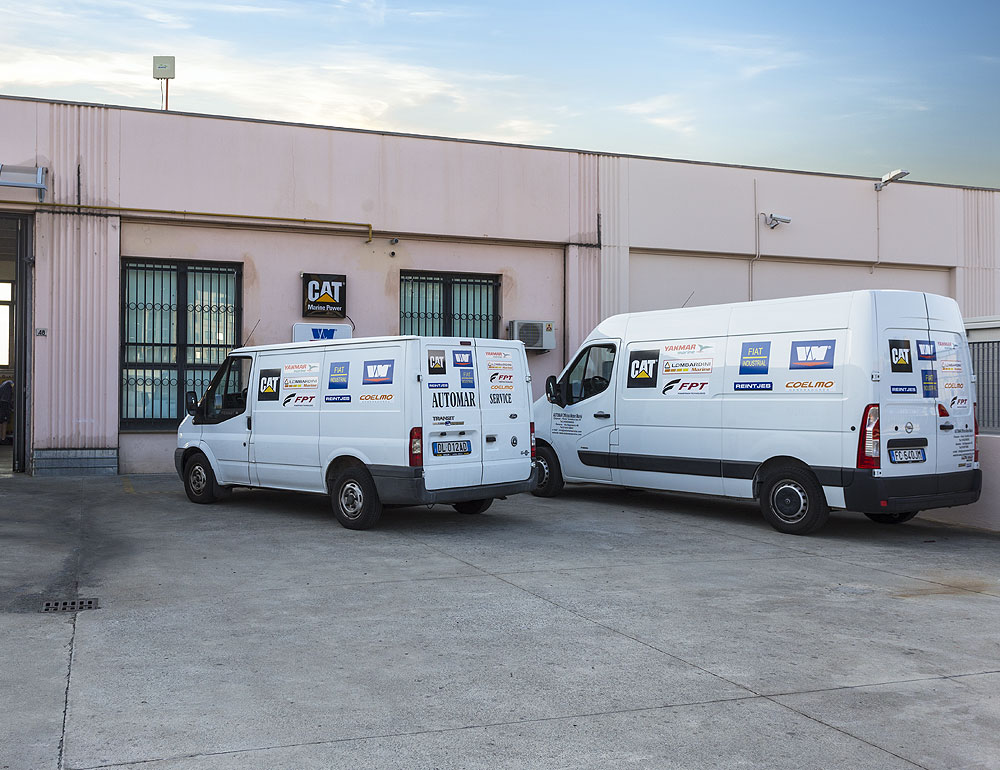 Genova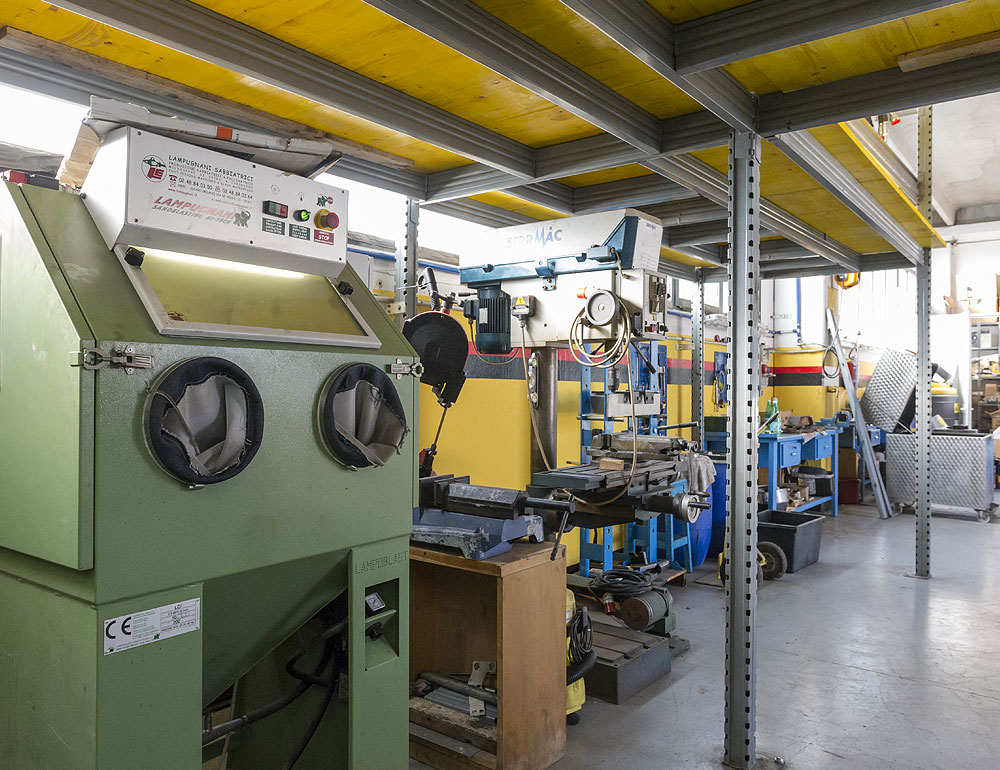 Genova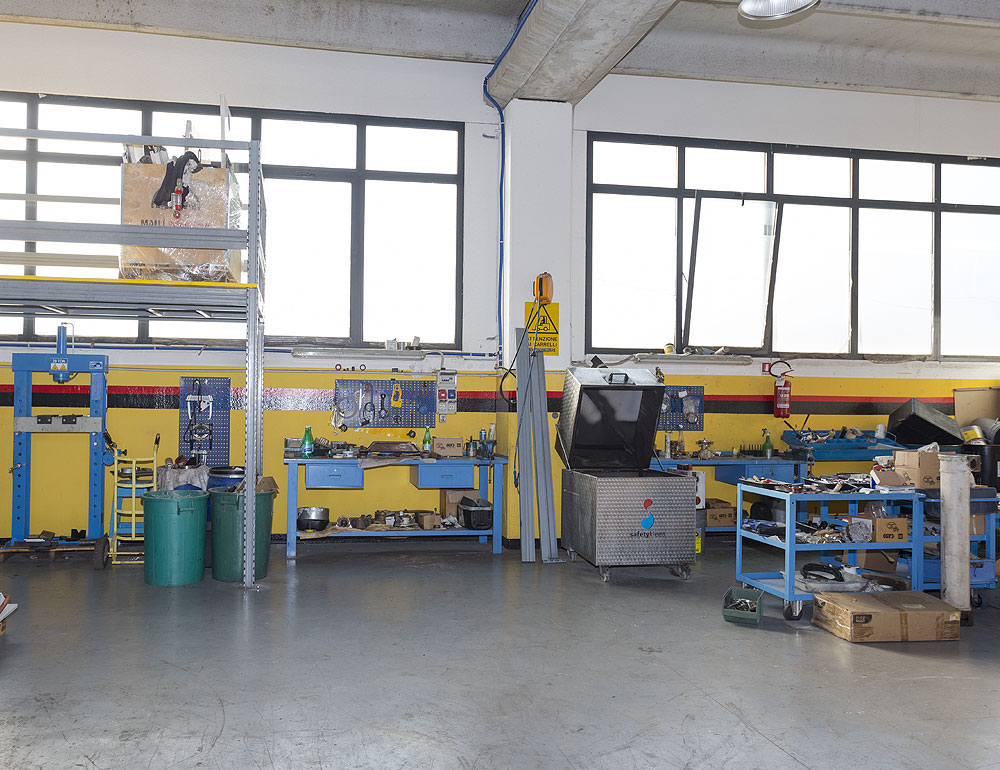 Genova