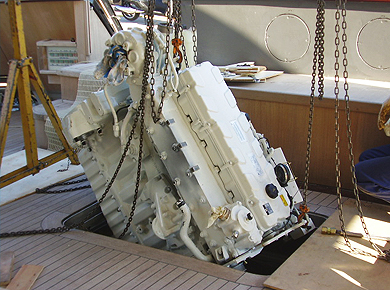 Automar headquarters are based in Genoa, and the company is also a dealer for marine engines.
You can choose from the best brands before purchasing your marine boat engine, we have a selection of inboard and outboard engines, 2 stroke and 4 stroke engines with petrol or diesel power.
Our staff will help you with the best choice of motor boat, whether you decide to buy a new engine, or whether you prefer to opt for one of the many opportunities available on used engines.