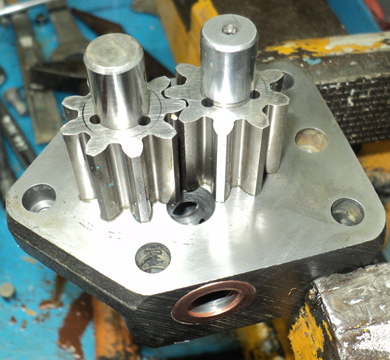 From a simple oil change or a filter change to a part replacement of a component, total and partial revisions you will find qualified technical assistance.


Computerised equipment allows us to diagnose problems very quickly with any type of marine engine. All the work is carried our by our highly qualified and experienced technical staff.

Our marine engine repair service
Marine engine coupons;
scheduled maintenance, revision injectors, pumps, valves, cleaning components;
complete of partial marine engine revisions;
endoscopic examninations;
compression testing for engines;
electronic engine control system.