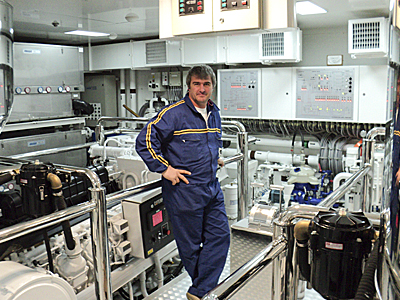 Professionalism, experience and passion for sailing: these are a few of the words that describe our company.


Our showrooms are fully equipped with the latest technology and machinery, we provide assistance for new and old engines, providing our customers with competence and expertise that sets us apart from other companies in Italy.


We specialise in technical checks for new and used boats: we carry out audits and assistance on engines and marine gears.



With our mobile workshop in Italy we can transfer and service boats. With our team of professional experts that are able to advise and assist you in choosing the most suitable solutions for your boat.
---